THE NARROW GATE
The aim of this post is to present an accurate and comprehensive picture of what the stars are and how they move in the night sky, as simple observation tells us that they are not at all what NASA tell us that they are.
It is also my hope that this post may inspire you to look upon the night sky with new eyes and with renewed child-like curiosity.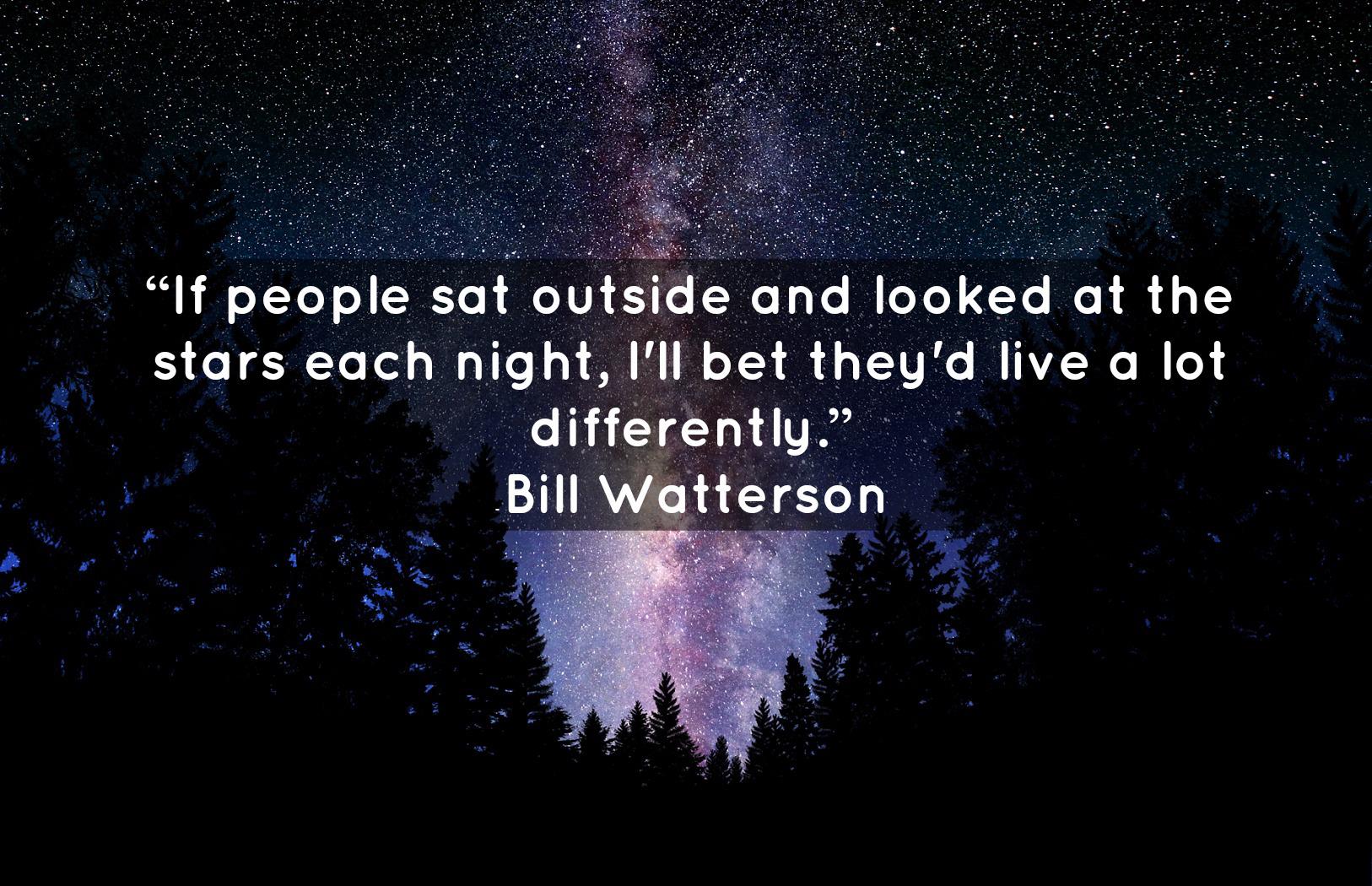 Note to new readers:
If you are new to this blog, please note that this is article #27 in a series of articles that have been presented as a chronological and logical narrative.
That being the case, you may find it useful to read from the start (follow the links in the header above), or to at least check out the Table of Contents page for a "spark-notes" summary of previous material discussed in this blog, before continuing here. The recap below might also offer some…
View original post 6,059 more words